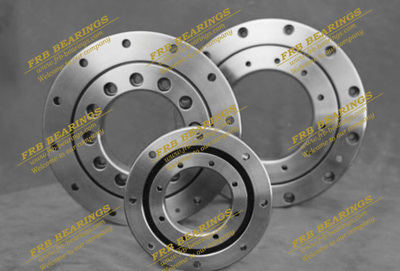 The blank is the most initial state of a part,but Parts are formed by the blank according to various technical requirements after a variety of processing.The blank choice is not only affects the blank manufacturing technology and the cost of enterprise, but also has close relationship with the machining technology and quality of parts.Therefore, it needs the close cooperation of technicians in both the manufacturing and mechanical processing to reasonably determine the blank material, structural shape and size .

Ⅰ. Requirements to be met in material selection

Mechanical products are composed of a number of parts, ensure the use of parts is to ensure the use of the product requirements.Therefore, the blank selection must first meet the parts performance requirements.

1) Structural shape and size requirements
Due to the different functions of mechanical parts, their structural shapes and sizes are often very different, and various blank manufacturing methods have different adaptability to the structural shapes and sizes of parts.Therefore, when selecting the blank, the structural shape and size characteristics of the parts should be carefully analyzed.Select suitable blank manufacturing method.

2) Mechanical properties of materials
According to the working conditions of the parts and the forms of damage (or failure), select the material that meets the mechanical properties.

3) Technological properties of materials
Has the direct influence to the spare parts processing production, even is the decisive.

4) Surface quality requirements
In order to reduce production costs, modern mechanical products with some non-matching surface as far as possible not machining trend, that is, to achieve less, no chip processing.

Ⅱ. The basic process of selecting blank material
The selection of blank should start from the service condition of the blank material first, and then finish the preselection of the material through the analysis of the failure form, and the failure form should start from the mechanical properties, technological properties and economy of the material.After finishing the preselection of materials, it is necessary to carry out part design and calculation of main parameters, strength check, mainly from the durability of the material, the rationality of the structure size and the deformation and fracture resistance of the material three aspects of consideration, and finally select the blank material.

Ⅲ. The blank material choice result
According to the above selection requirements, generally in the production and processing, processing shaft parts selected by the blank material is mostly 45 steel, this is mainly because 45 steel is high quality carbon structure with steel, hardness is not high, easy cutting, commonly used to do template, connecting rod, bolt, gear and shaft, and need to carry out heat treatment.